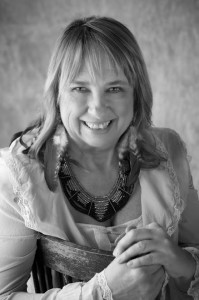 Donna Packard is now accepting a few new private coaching clients.
These highly transformative sessions with Donna will shift your vibrational frequency to highly accelerate your personal and spiritual growth.
You set the intention while being held in the energetic field of Divine Love.
Donna supports you to:
Uncover your life purpose, or Heart Mission
Determine what you want in your life and how to take the steps to realize your dreams
 Shift you out of the density of stuck emotional and energetic patterns so you may step into a life of PURPOSE, JOY, FREEDOM, and ABUNDANT LIVING
Each Spirit Blessings Coaching session includes a Spirit Blessings energy transmission. This is energy transmission shifts your vibrational field to move you out of dense, stuck patterns that you may have held onto for a long time. It opens you to the flow of Divine Love and Grace.
In this expanded state of consciousness, you Open the Door to Your Soul, Connect to Inner Guidance and Activate Your Spiritual Power. You open your heart, shift your energy, recognize your inner beauty, attune to a higher level of consciousness and begin to see your life in a whole new way. You step into living the dream in your Heart.
Donna is in high demand and the opportunities to work one-on-one with her are rare. With that in mind, be sure to act now to be considered for one of these open client slots and to schedule your time with her. Sessions are done by phone or Skype.
For more information and to schedule your session, write info@igniteyourdivinenature.com Please state why you wish to take advantage of this special, and transformative, opportunity at this time.