Welcome!  I am so glad you are here!  So many people, including myself, have struggled with insecurities and challenges with self worth.  Over our lifetimes, we are continually conditioned with many messages telling us we are not enough, we are broken, or that we must try to fit into a mold that limits our true nature, our Divine Nature.  
There is a divine seed planted in each of us waiting to spring forth in its full expression.  A seed has been planted in you that holds all that you already need to bring forth all you were ever meant to be:  Fully, freely, and uniquely, YOU! 
Click here to receive my free gift to you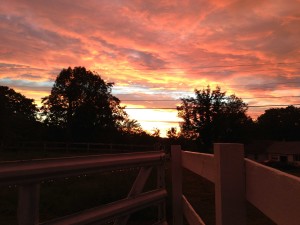 I offer myself in service to hold the energetic space to support you in accessing a vibrational field that allows you to free yourself from the chains of limiting beliefs, patterns and conditioned consciousness that tell you that you are not good enough or not worthy just as you are. I serve as a vibrational catalyst to Ignite Your Divine Nature within where you have direct access to the Heart of Creation, the place of all possibilities.
I choose to embrace our humanity and help others to recognize that we are not broken and it's time for us to realize our magnificence. As we each step into our Divine Nature, our world transforms. It is in this place of freedom that new solutions are found. Our unique gifts and talents create new ways of being, as the old systems that are no longer working fall away like a chrysalis from which we are breaking free.
It's time for something different and it begins with YOU!!!  A great vibrational shift is at hand. When we each step into our Divine Nature, transformation happens. Accepting your self is where you find what you have been seeking and where you discover your greatest freedom.
Click here to receive my free gift to you
 Choose to love yourself and watch your world shift before your very eyes.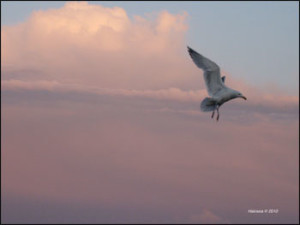 I invite you to join me on this path where I will support you in choosing to love yourself and to step into living a life that you love.  My Heart Mission is to sing with you, to teach, to learn, to be, to uplift, breathe new life into and inspire you, and to be a vibrational catalyst holding a space of Love for you to be YOU; authentically you in all of your wondrous humanness.
Through integral, creative and transformative educational programs, coaching, vibrational re-patterning, and building a like-minded community of support, I will assist you to Love Your Self and live a life that that reflects your Divine Nature.

I am here to support you in your journey of a lifetime,
the unfolding of your True Self.
Click here to receive my free gift to you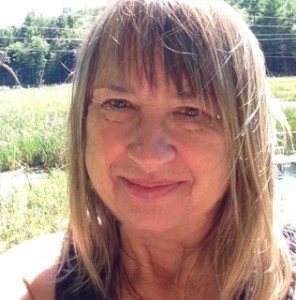 I promise to be true to my Self and to Ignite my Divine Nature by loving, living, embracing and freely expressing who I am in this human experience. How about you? Have you had enough? Are you ready to shift from not feeling good enough or worthy enough to claiming your magnificence? It's time for something different. I invite you to join me on this amazing journey.      
To Your Magnificence, 
Donna Packard
info@igniteyourdivinenature.com

©2013  www.IgniteYourDivineNature.com